Built this, put less than a mag through it, been in the safe...built as a pistol so it can go either way and back.
Anderson multi lower, pistol upper with m4 ramps, full auto chrome lined bolt, extended ambi charging handle, sling-ring end plate, H1 buffer, DC Machine nitride (melonite inside and out) 7" 5.56 barrel with Carlson Comp-Tac muzzle device, Magpul grip, flips, AFG, Shockwave blade, w/ one pmag.

$500.
only trade would be a stock g26 or 19 in FDE or OD.
Attachments: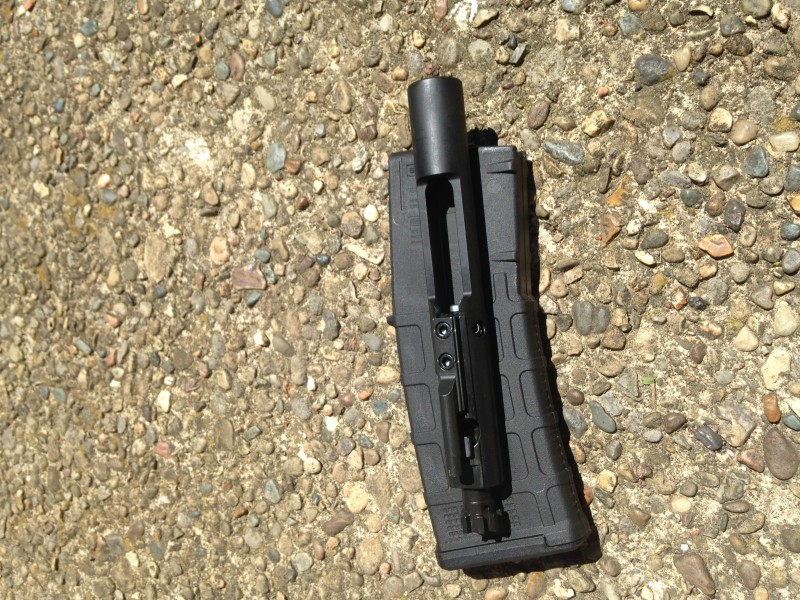 IMG_3303.JPG [ 3.56 MiB | Viewed 253 times ]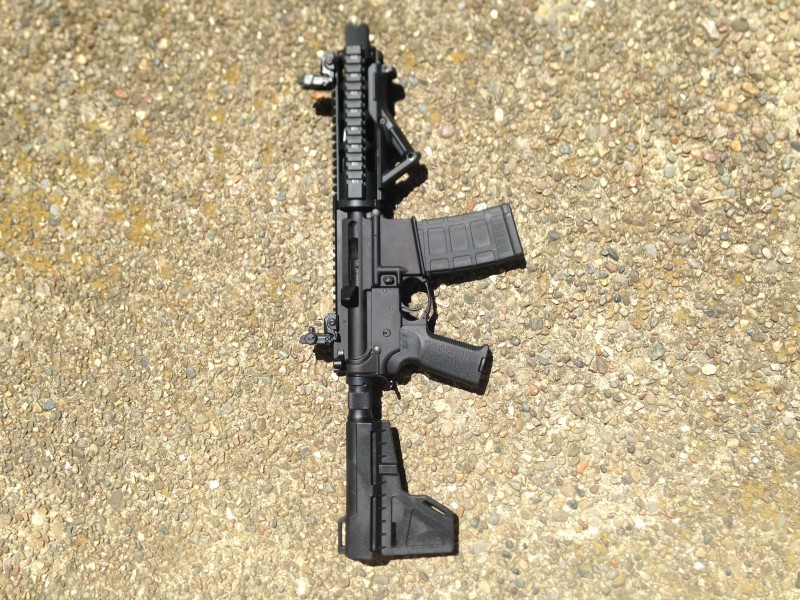 IMG_3300.JPG [ 3.7 MiB | Viewed 253 times ]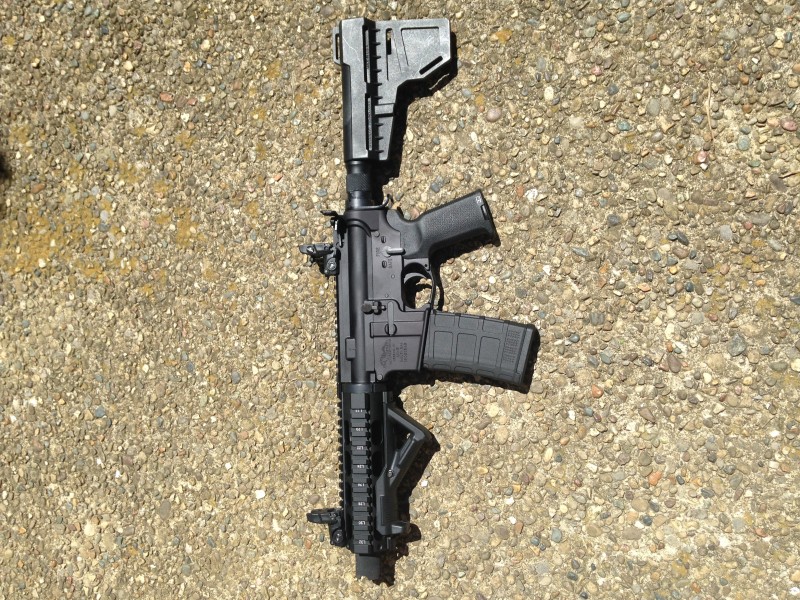 IMG_3299.JPG [ 4.41 MiB | Viewed 253 times ]
Last edited by kokopelli on Mon Apr 24, 2017 6:47 pm, edited 3 times in total.