No more of the ancient lick and stick. The stamps they are using now are just like real postage stamps in circulation today. The peel and stick style.
Maybe in 15 or 20 more years they will start using computers, LOL.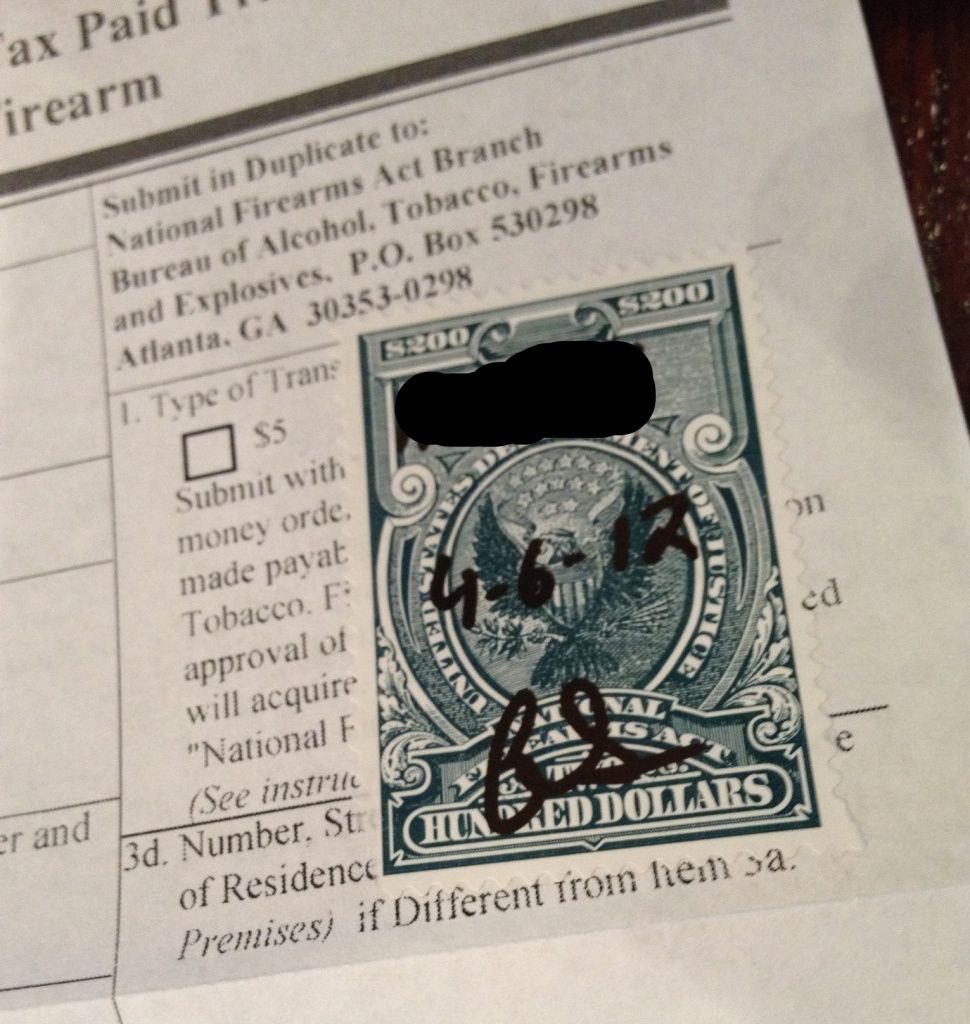 _________________
"Among the natural rights of the colonists are these: First a right to life, secondly to liberty, and thirdly to property; together with the right to defend them in the best manner they can."
–Samuel Adams