This time next year I will be buying a M11 .380. I'm looking for the very small frame .380 like this one pictured.
Attachment:

ImageUploadedByTapatalk1409268835.546320.jpg [ 21.58 KiB | Viewed 822 times ]
Looking around I've ran across some M11's that are .380, but are stamped 9mm like this
Attachment: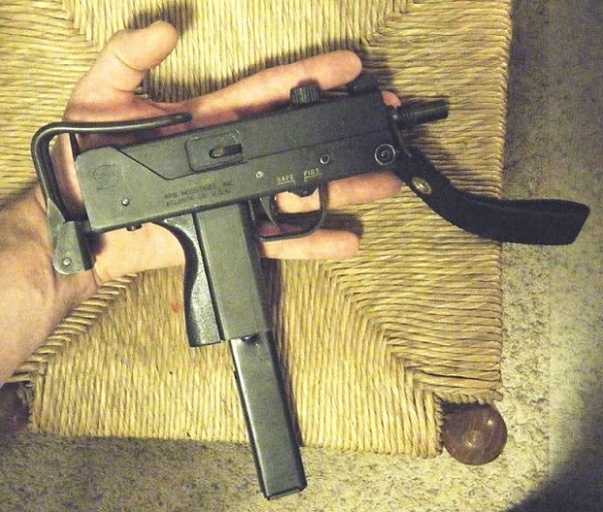 ImageUploadedByTapatalk1409268784.173373.jpg [ 168.14 KiB | Viewed 822 times ]
Ruben Mendoila's description on his web page says that these are the "smaller frame" guns. My question is are these the same size as the 9MM version and were just chambered in .380 or did RPB make some that were intended to be 9MM that were going to be the super small frame and it just fell thru? Any info is appreciated!