Attachment: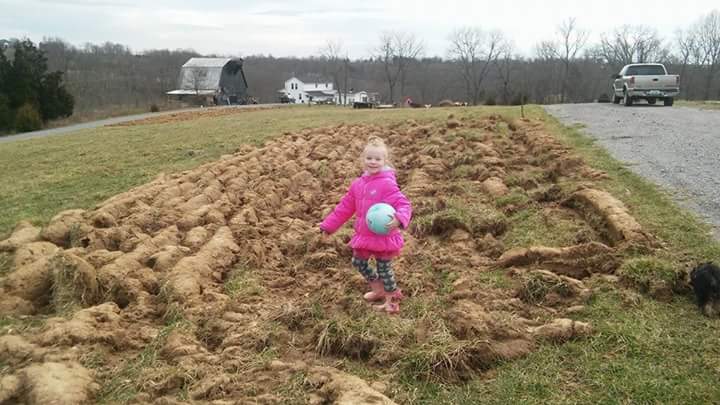 FB_IMG_1492994703554.jpg [ 48.96 KiB | Viewed 374 times ]
So last year we plowed up our garden spot for the first time. The soil was what you expect. Noting special but it will do the job. Here is a pic of it after I had it planted with just a few things breaking ground.
Attachment: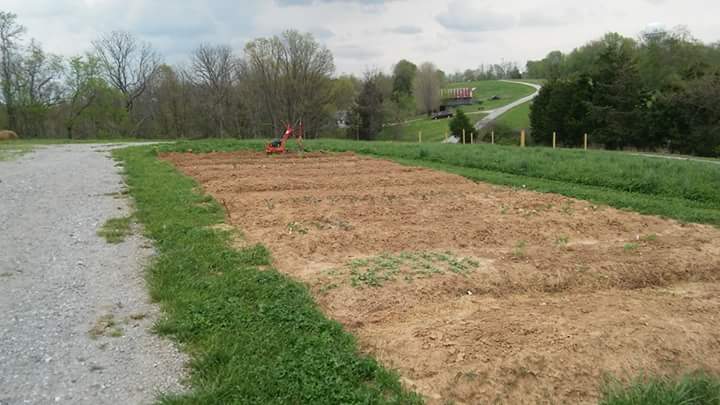 FB_IMG_1492994715385.jpg [ 41.48 KiB | Viewed 374 times ]
So over the course of last year I scored a lot of wood chips from a tree service, and with some old round bales and our kitchen scraps we composted it and I added it to the plot once I started building the barn ( it was sitting where the barn is now)
I tilled it last week and gave it a quick once over today before we plant tomarrow. Wow has it improved, it so drastic.
Attachment:
Its light and fluffy, dose not crust up like it did, smells like rich potting soil. Im very incurraged and plan to do cow manure, old round bales, and tree leaves this year.