The biggest change is in the battery contact. There is a new spring, double contacts, and an added o-ring.
Attachment: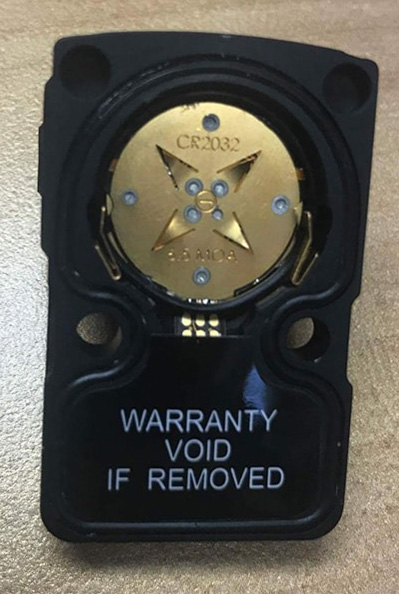 RMR T2.jpg [ 106.49 KiB | Viewed 272 times ]
Much improved over the old style that has no o-ring, no tensioning spring, and one contact that you had to bend outward to get enough pressure.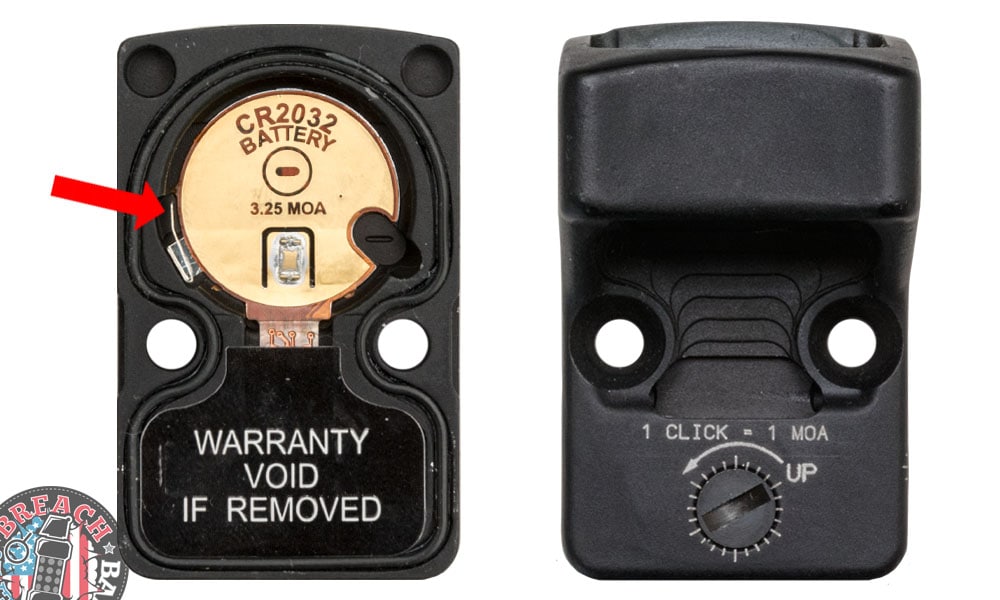 Oh, and
it's cheaper
than the old one, too. Leupold releasing the attractively-priced Delta Point Pro really forced Trijicon's hand. Street price on the new models should be about $100 lower than street price on the old models.